History
Calvary Academy is an integral part of Calvary Lighthouse, a ministry birthed in the heart of God to reach and bless the communities of northern Ocean and southern Monmouth Counties.
In June of 1972, the then small congregation of less than 20 people extended to Rev. Otto Dietrich the invitation to pastor the little flock. There was what is affectionately known today as the Student Center (Building A), situated on 3 acres of land, with 17 parking spaces. Before Pastor Dietrich preached his first message on his initial visit to Lakewood, or even committed to being the pastor, while standing on the property, the Lord dropped an awesome vision in his heart concerning the future of Calvary Lighthouse. In general, the vision was about the in gathering of thousands of people into the Kingdom of God and the expansion of ministries, which included a Christian school with academic, spiritual and social excellence, as well as the addition of subsequently needed facilities. This led to the construction seen below of Building B, the original school building with the gym, and the gym served as the sanctuary on Sundays.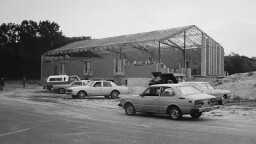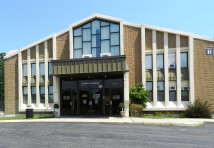 By 1978, growth had brought the ministry to a new era. Twelve additional acres of adjacent land were purchased for further expansion and the name of the church was changed from Lakewood Assembly of God to Calvary Lighthouse. In that very same business meeting, the congregation of Calvary Lighthouse voted to begin a Christian school and Calvary Academy was born.
1996 saw the addition of the main church and sanctuary building, Building C, which today houses the Calvary Academy Elementary Wing.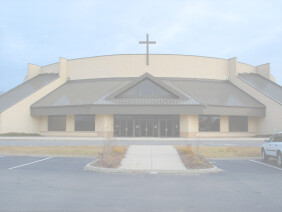 2012 brought the next era of growth as we began construction on the newest building, housing 21st Century learning classrooms and laboratories. Construction went as planned, as we were able to open the new school building on the first day of school for the 2013-2014 school year.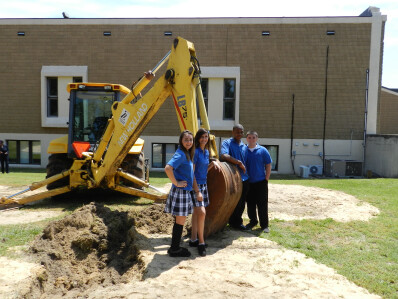 In the over 40 years that the school has been in existence, it continues to grow in grades Pre-Kindergarten through 12thr grade. Graduates are now bringing their children to Calvary Academy, and alumni have returned to become members of the faculty and staff! This is very exciting!